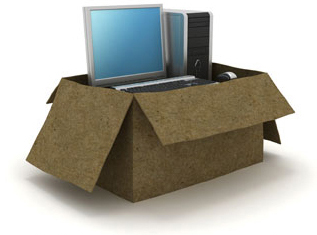 Stevens Systems will work with you in order to plan, manage, and implement all that is necessary for the moving of your business. Our goal is to provide your company with a comfortable relocation into your new facility.
Our relocation services are performed by our employees.
Call us today at 972-938-8958 so we can help you with your next move.